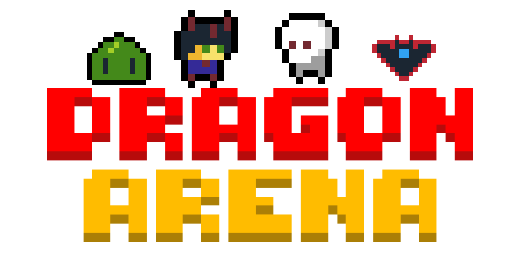 Dragon Arena
Made for MashUp Game Jam 2
welcome to Dragon Arena! you will fight many enemies here without limit.

Difficulty Bar

This difficulty bar will determine the next room's difficulty. The pointer will stop when all enemies have defeated.
- Green : easy
- Orange : medium
- Red : hard
- star : special
controls

- move [W, A, S, D] or Arrow
- aim [mouse]
- attack [left mouse]
Game by Muhammad Fauzan
Download
Comments
Log in with itch.io to leave a comment.
Very good, i like this game combats are not fluid you need to improve it
Glad you like it. Thanks for the feedback.
Very cool idea! Maybe the combat mechanics need a little bit of polish and there are a few bug but the game is fun overall and the bar feature is pretty original!
Fun game, simple, if I were to play it much more it would need power ups or bosses or different weapons or equipment or something of the sort to make it seem like there is progress to be had.
Also noticed a couple of bugs, I spawned on an enemy and instantly died, I-frames would be nice
Played for 5 minutes.

The Skeletons should have a shorter range or player should have longer range.
Have invincibility frames.
Other than that, pretty fun game.
hello i love the game its pretty nice.
It needs some powerups etc.
I got stuck in this level: I killed everyone and doors was closed.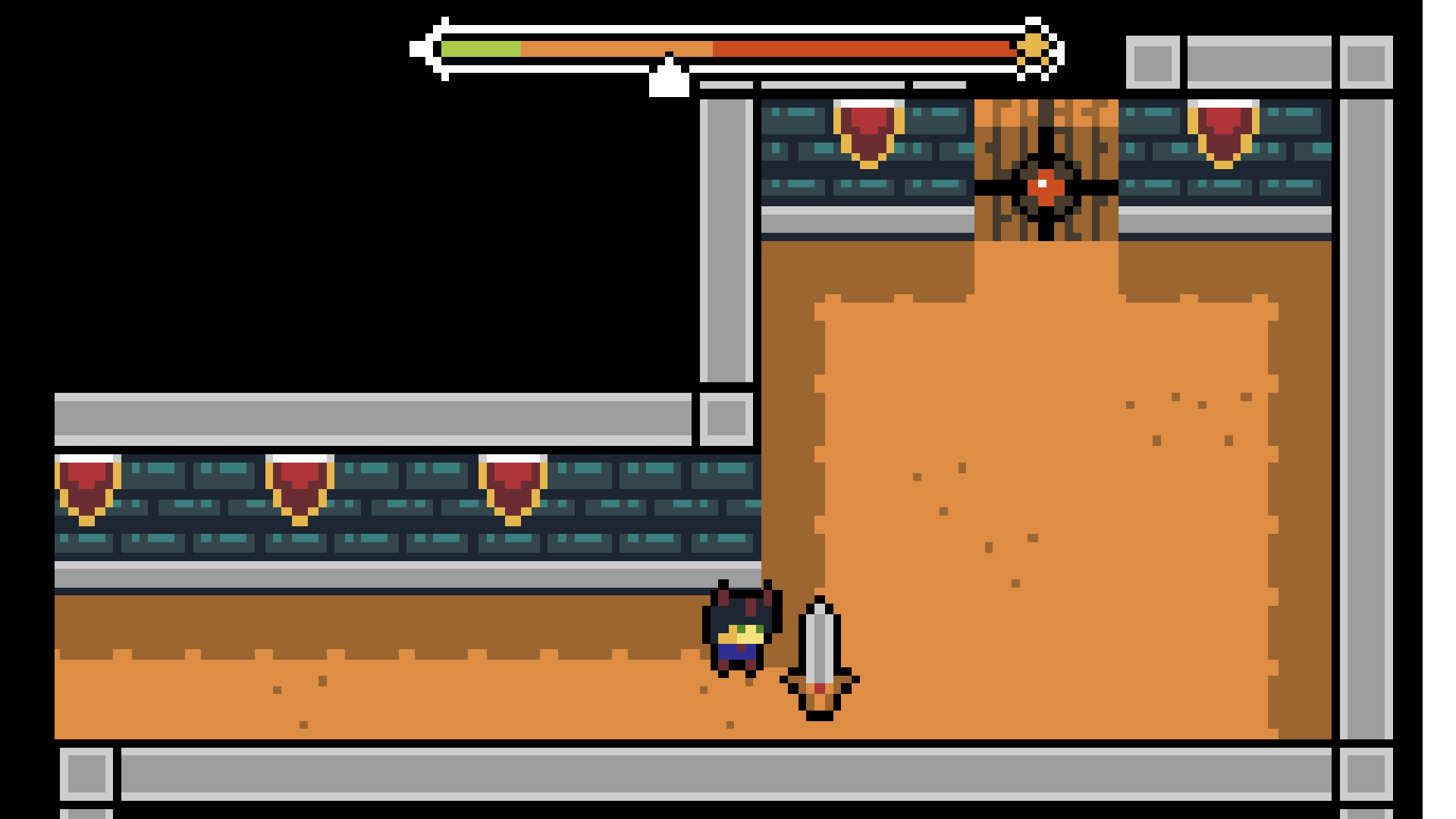 I like your project and i wish you best luck i want to see updates and i will definitly play it again!!!


I will try to fix the bug and update the game (maybe later).

Thanks for playing and feedback.
the game has been updated, hope this helps the problem.